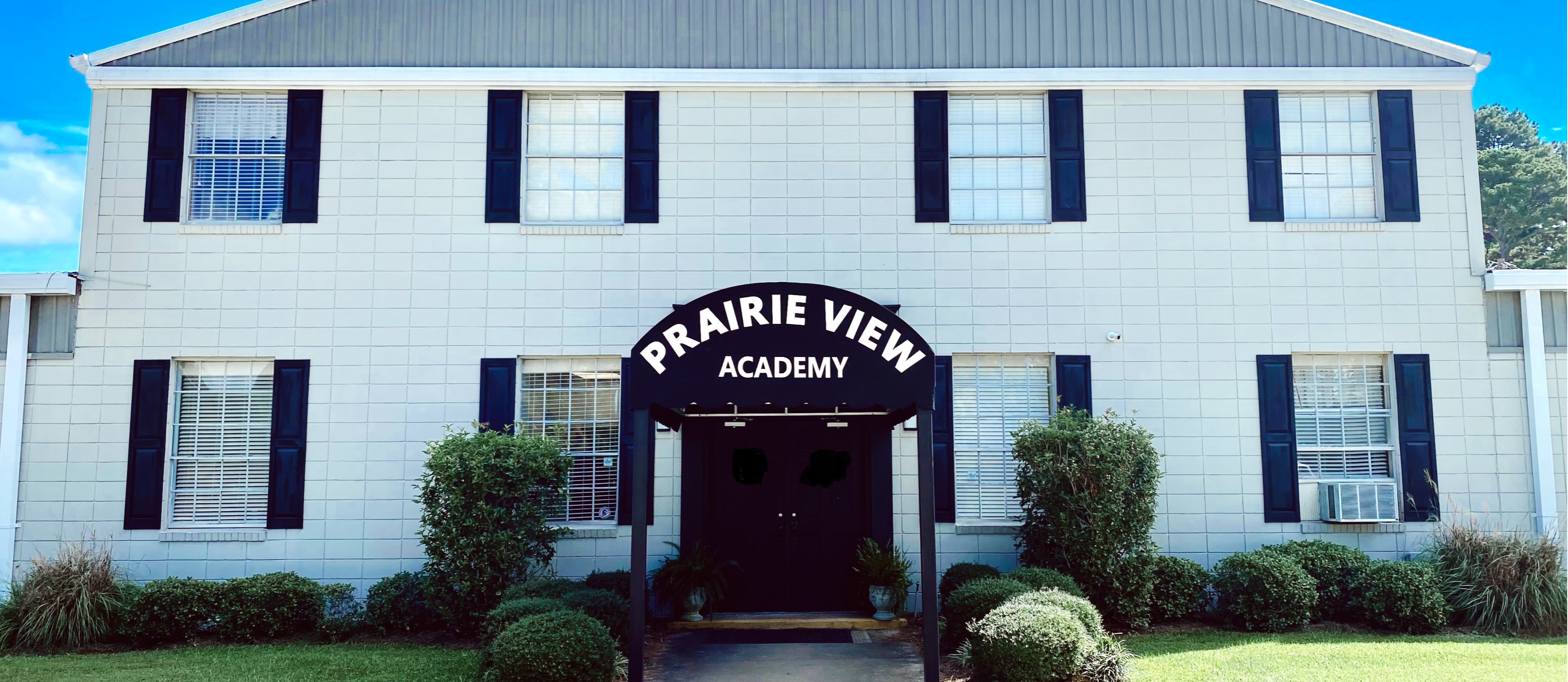 Welcome to Prairie View Academy
1970
Prairie View Academy was founded.
1971-72
The gym and upper and lower classrooms were added.
1996
The cafeteria was built behind the main building.
Currently
Mr. Fly, the 1st Principal of PVA, makes yearly donations to the school and checks in with the office on a regular basis. He is still a huge supporter of PVA.

My name is Keith Rowley. I teach elementary PE and coach girls' basketball, cross country, and track, This is my first year at PVA, and everyone has been so welcoming to us. I have a daughter here, her name is Kady and she is a sophomore. It's been a true pleasure being here this year.

Brenda Foster is our sixth grade teacher. She has 25 years of classroom experience. She previously taught at Grace Episcopal School for 16 years. She has two sons, David and William. Her husband, Chris, is a forester for the US Fish and Wildlife Service.

Hannah Hiller is teaching 3rd grade. She has seven years experience. Her three children, Avree, Rowan, and Rylan, attend school here. Hannah stated, "PVA has been a life changer for me. The atmosphere has been fantastic, and my students are some of the sweetest children I have ever taught."