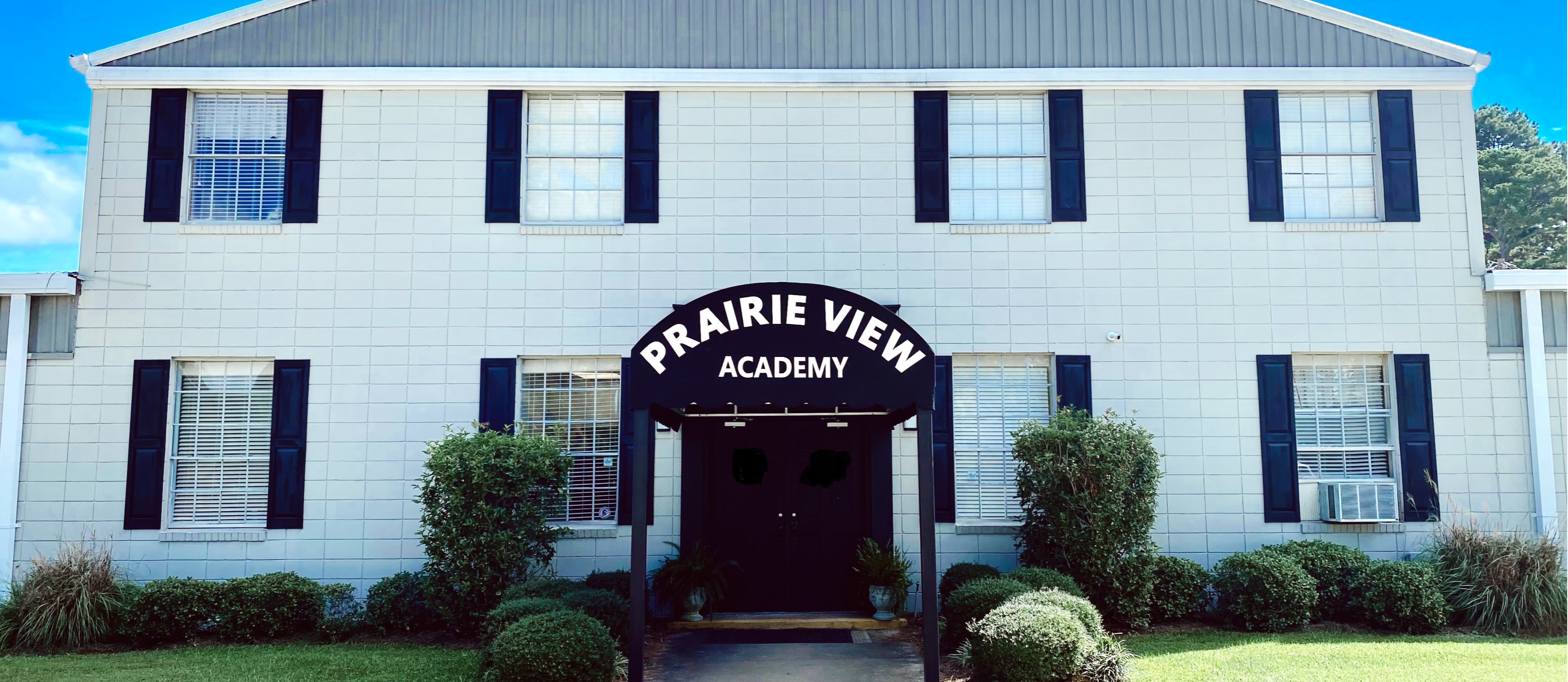 Welcome to Prairie View Academy
1970
Prairie View Academy was founded.
1971-72
The gym and upper and lower classrooms were added.
1996
The cafeteria was built behind the main building.
Currently
Mr. Fly, the 1st Principal of PVA, makes yearly donations to the school and checks in with the office on a regular basis. He is still a huge supporter of PVA.