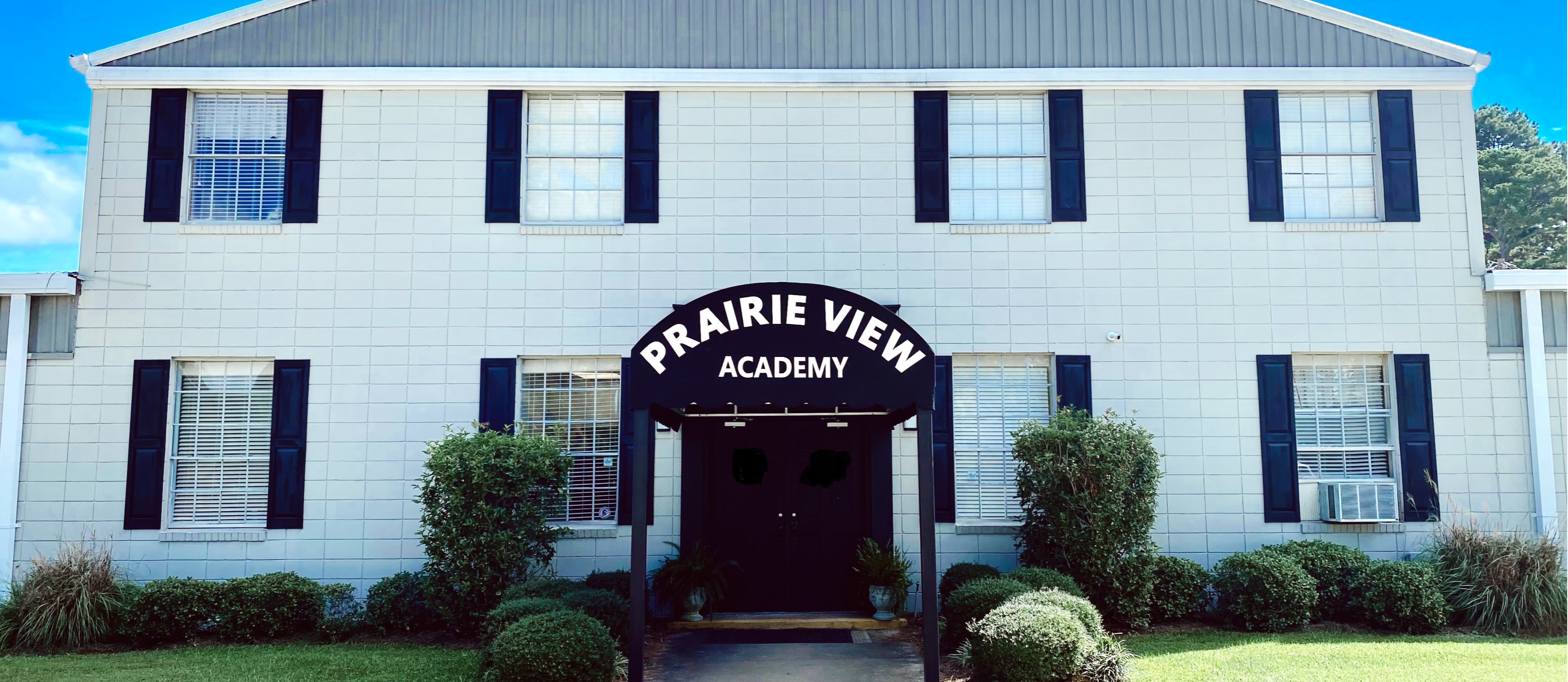 Welcome to Prairie View Academy
1970
Prairie View Academy was founded.
1971-72
The gym and upper and lower classrooms were added.
1996
The cafeteria was built behind the main building.
Currently
Mr. Fly, the 1st Principal of PVA, makes yearly donations to the school and checks in with the office on a regular basis. He is still a huge supporter of PVA.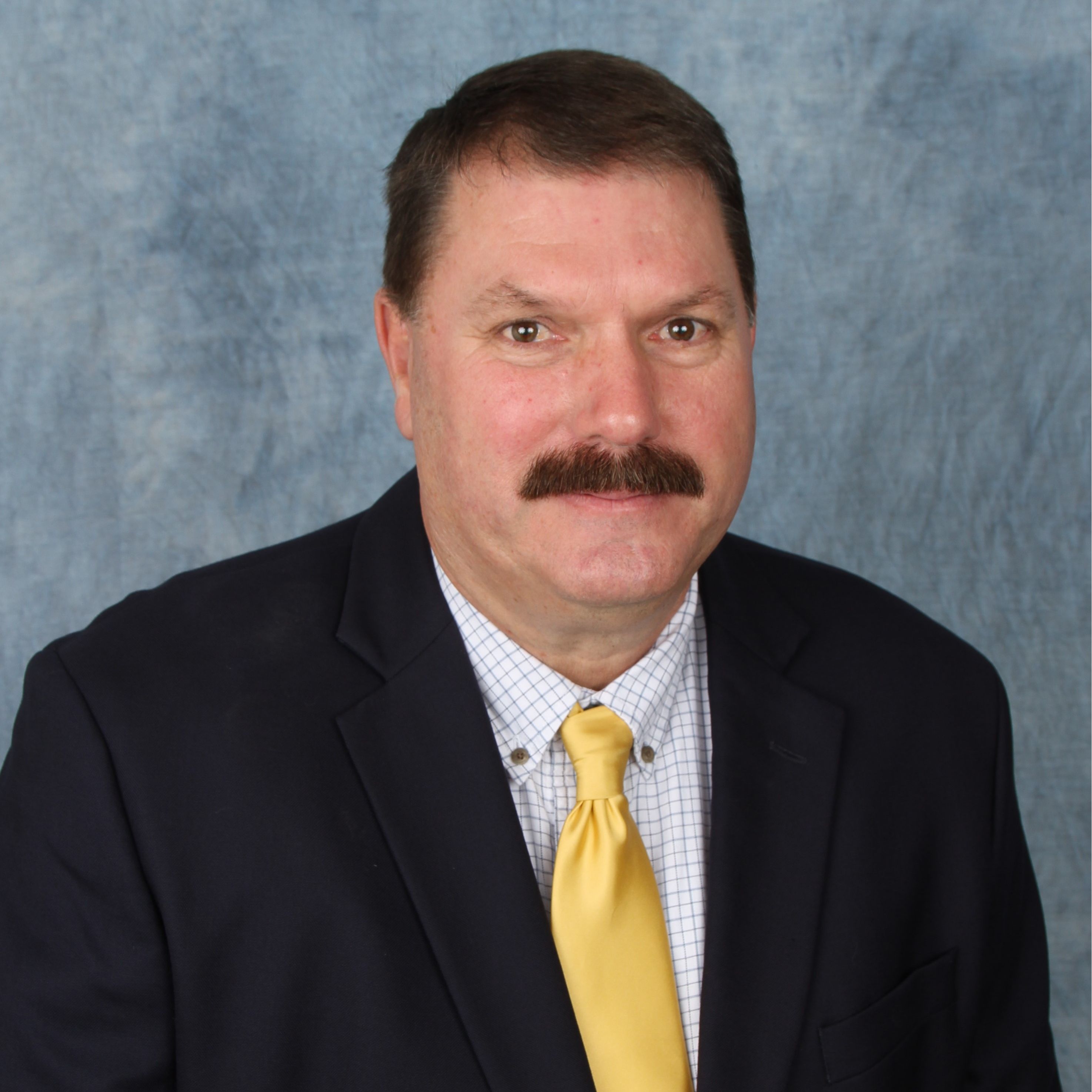 In my short time as the PVA Principal, we have built a softball complex, air conditioned the gym, and acquired over 300 chromebooks for distance learning.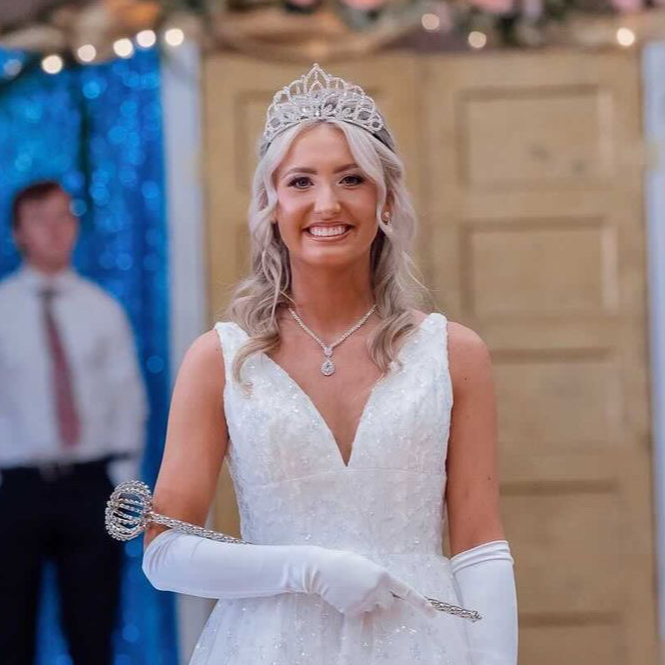 Beyond blessed to be crowned PVA's 2021 Homecoming Queen. I was so thankful to experience it with some amazing people. These are memories I will cherish forever!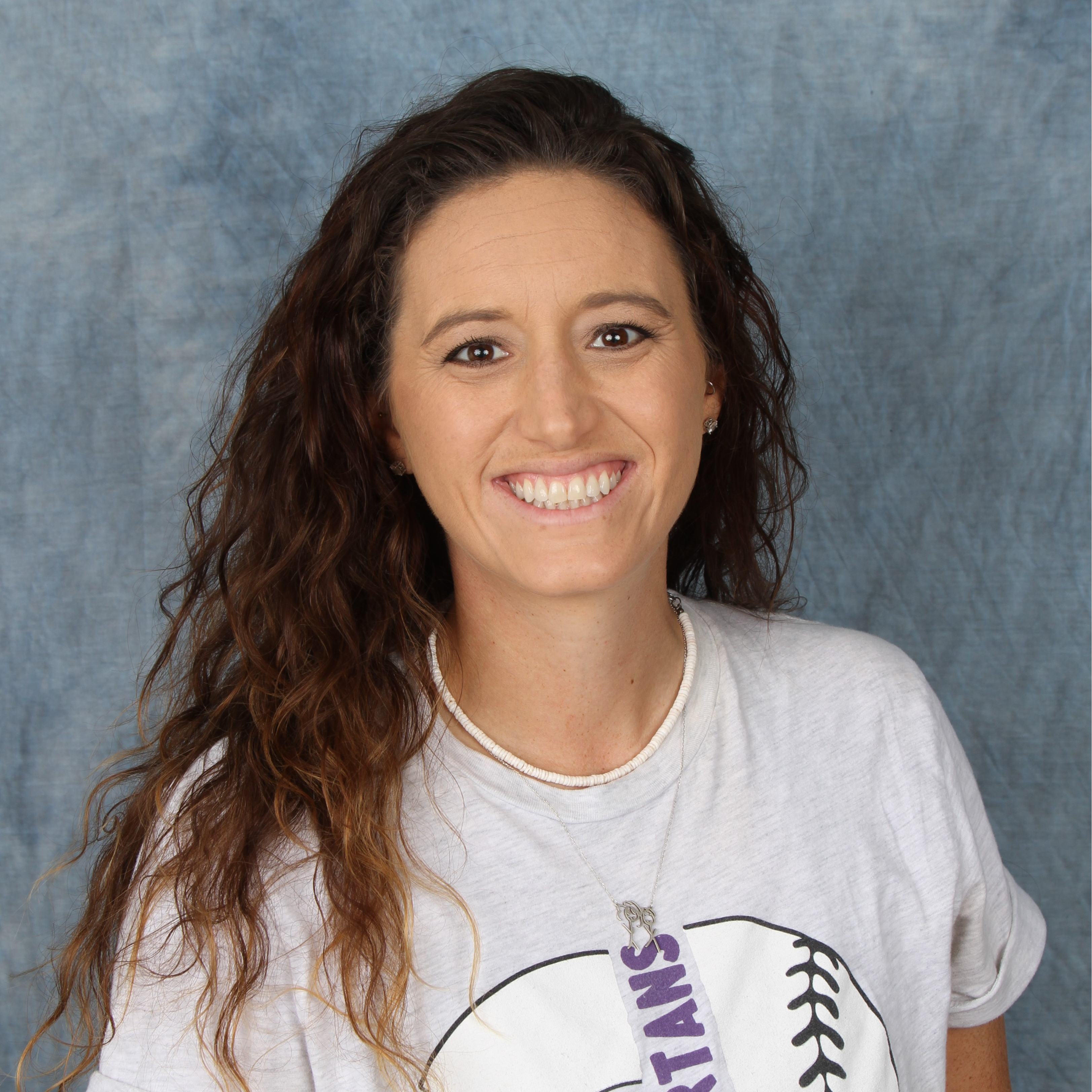 (On her State-Runner up softball team) Each person on this team brings something special and unique to this family. They are proud fighters with immense faith in their sisters. 37 games in 10 weeks and they gave it their hearts & souls. Thank you to all of our supporters this season! #RefuseToLose