The following students qualified to ride in the Limo yesterday for selling at least 30 fundraiser items:
Maddox Goodwin-PreK4
Jaxton Faulkenberry-Kindergarten
Rowan Hiller-Kindergarten
Rylan Hiller-Kindergarten
Ford Bader-1st Grade
Brooklyn Ederington-1st Grade
Lillian Rookard-3rd Grade
Ledger Butler-3rd Grade
Drake Carter-3rd Grade
Ella Ricahrds-4th Grade
Brooklyn Sebren-4th Grade
Miley Kate Tubbs-4th Grade
Prescella Pesina-5th Grade
Shelby Faulkenberry-5th Grade
Avree Hiller-5th Grade
Eli Robinson-6th Grade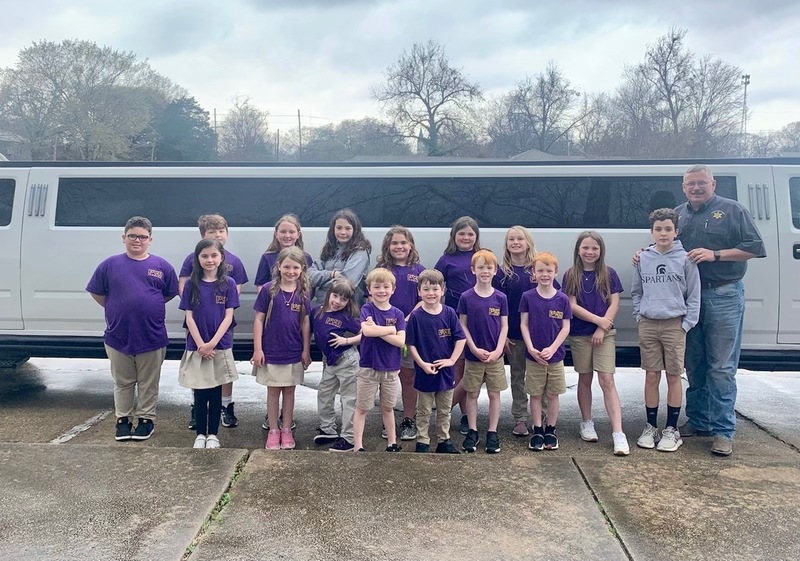 Pictured with Sheriff Tubbs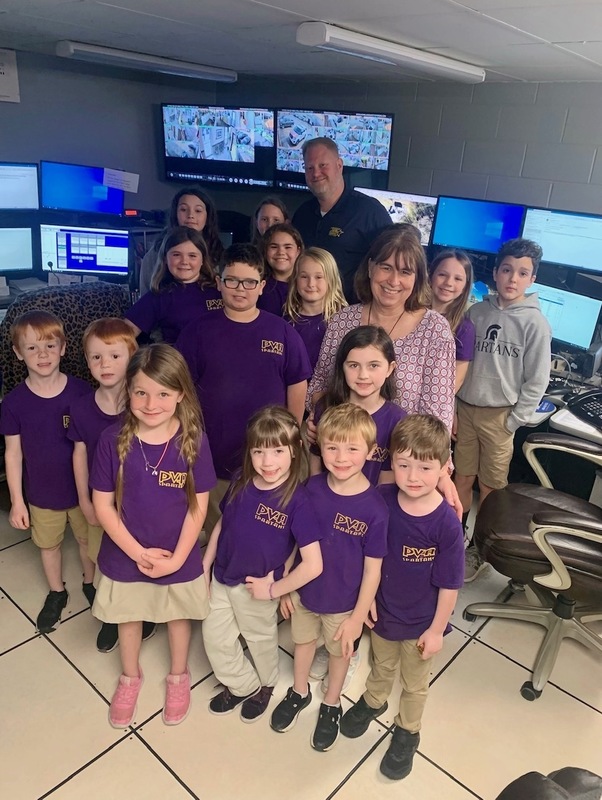 Pictured with Mr. Gary Guice
Thank you to everyone who bought and donated! This wouldn't have been possible without you!!
And thank you Mrs. Moore (4th Grade Teacher) for volunteering to be the chaperone!!